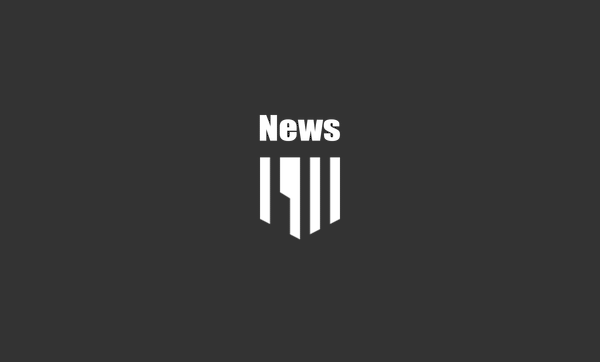 Closed for update & Domestic Business Trip Information
Hello.
Thank you for visiting our store.
We have managed to ship all of our Gold Tigers to all of our customers who pre-ordered in the past week, and we are grateful for the more than 150 orders we have received.
We are sorry that we will not be updating this week due to a business trip in Japan.
I will be out of town from 6/20 to 2/25. We will be out of town from 6/20 to 2/25, but we will still be taking orders and shipping as usual during this time.
Please understand that it may take some time for us to respond to your questions about product sizes and details.
It has been gradually getting hotter in Tokyo since June.
We have had many overseas customers visit our showroom, and we are glad to see that things are finally back to normal. You are always welcome to visit our showroom by appointment!
Please come in,
Thank you for your continued support.
MILITARIA 1911