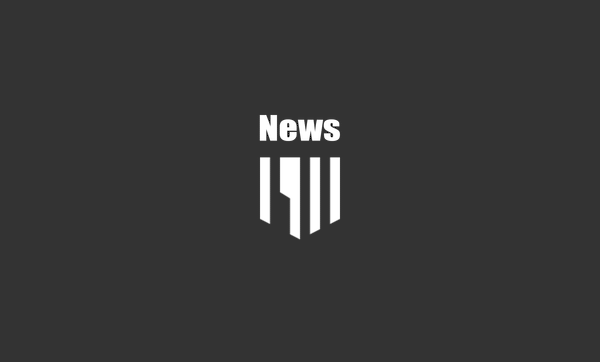 <Notice of absence> 6/8 and 6/9: On a business trip in Japan.
Thank you for visiting our store.
We will notify you through this NEWS and our Social Media when we will not be near our showroom or our products due to domestic or international business trips.
Basically, orders and shipping will be handled as usual even if the owner is not available.
This week, we will be updating our products on both June 10 (Sat.) and June 11 (Sun.).
Please look forward to it.
June 8 (Thursday)
June 9 (Fri.)
I will be out of the office for two days due to a business trip in Japan.
Please understand that it may take some time for us to respond to your inquiries about our products.
Thank you for your understanding,
Best Regards,
MILITARIA 1911