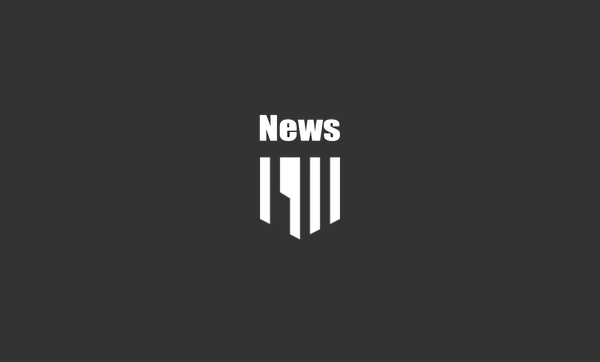 Our repro Gold Tiger size change & return
Good afternoon.
We hope you are enjoying our repro Gold Tiger Stripe that we shipped last week.
We have received several inquiries regarding size changes and returns after you have received it. We are happy to exchange sizes or issue refunds as long as the item is in new condition (no tears, broken parts, stains,missing tags). Please contact us first to let us know and send the item back to us so that we can check its condition. We are sorry if damage or dirt is confirmed, but please understand that we may refuse.
E-mail address for inquiries
info@militaria1911.com
In addition, regarding the exchange with the size that is out of stock, we will respond in order if the size of your choice is available in the return from customers because we think that the delivery to overseas customers will be completed by next week from this week. If we are not able to provide the size you want, we will confirm your request by returning the item or refund to you.
Please note that it may take some time for us to confirm the item and arrange for the return of the item due to the fact that I am currently on a business trip in Japan. We will respond as quickly as possible.
Orders and shipping will be processed as usual.
We have also released information on the second reproduce of our store, Silver Tiger Stripe, so please take a look if you like. Pre-order will be available from 22:00 (Japan time) on the evening of July 16. Please check the time of your residence for overseas customers, and if you would like to pre-order, please do so. We apologize for the delay, but delivery is scheduled for early to mid-November 2023.
Thank you very much for your cooperation this week.
MILITARIA 1911