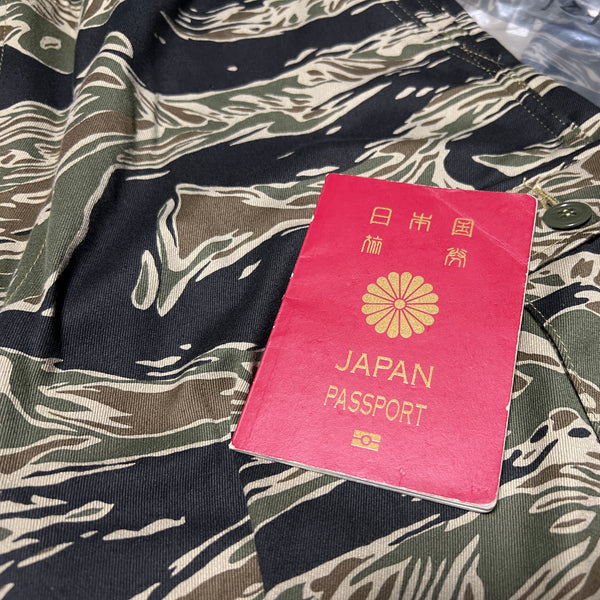 I will be on a business trip for about two weeks from tomorrow for purchasing.
Good afternoon.
Thank you for visiting our store.
I will be out of the country for about two weeks starting tomorrow for a business trip.
We have already shipped the Silver Tiger that many customers have been waiting for, but if you would like to exchange sizes or return it, we will take some time to respond to your request. Please contact us from the Contact Us page. For overseas customers, we will take about a week to 10 days, but we ask that you please contact us if you have any requests after receiving the item.
Around the end of November, Silver Tiger will conduct inventory again.
Some items will be back in stock depending on the size, so customers who have missed out are welcome to take advantage of this opportunity to order.
We will be posting updates on our social media sites, so please stay tuned for more information.
We hope you will enjoy it, Thank you very much!!
MILITARIA 1911