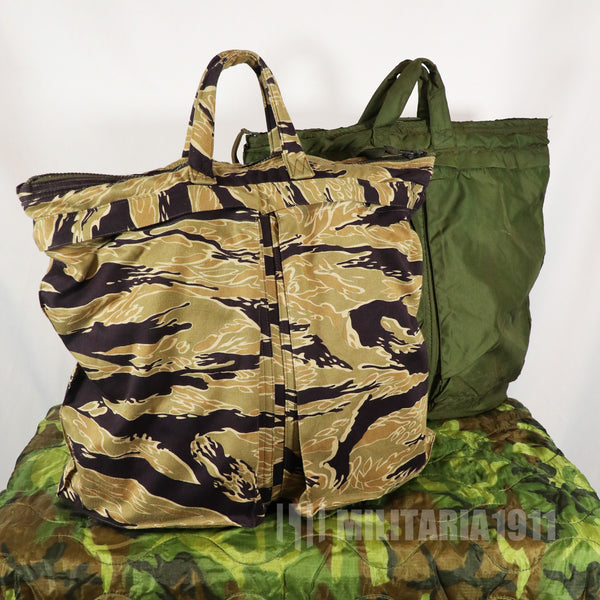 Gold Tiger Helmet Bag 2nd Run is now on sale!
Good evening.
Our Gold Tiger helmet bag, which went on sale last Saturday, is now on sale. Thank you very much for your immediate orders.
We still have some left in stock, so if you would like to place an order, we are looking forward to receiving your order. We are planning to sell the last one at this time, depending on the parts we purchase in the future. This item is made with many vintage parts, so please take this opportunity to buy it if you like.
Please click here to order.
↑Please access to the product page from up
MILITARIA 1911