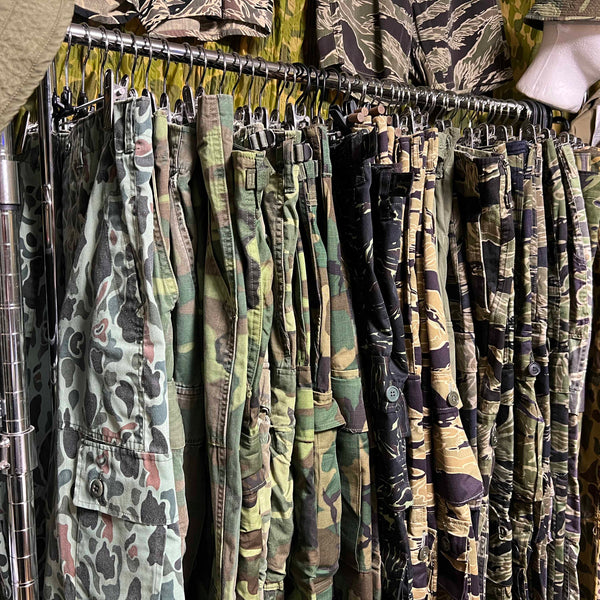 Schedule for the second half of August-September
Good afternoon.
How are you doing in the hot weather that is continuing day after day in Tokyo?
Thank you for visiting our store, and we would like to inform you of our schedule for the remainder of August and for the month of September.
For the remainder of August, we will be updating our products every weekend on Saturday and Sunday. We will be accepting appointments for showroom visits every day, so please feel free to contact us through our contact form or by phone. Please feel free to contact us.
We have many items that have not been added to our website, so please feel free to visit us. Overseas customers are also welcome. We are an English-speaking company, so we will be happy to explain all of our products and services to you in English.
Please check our Instagram for the latest information about our showroom.
I will be in the U.S. for two weeks in mid-September for purchasing. We will be in the U.S. one more time before the end of the year, so we will have a lot of new arrivals in October and the second half of November. Please visit our showroom if you would like to see the products coming in from the U.S. every week.
During the year, we are planning to hold pop-ups in Tokyo on weekends, participate in events such as Fulgifest in mid-December, and operate a street store for a short period of time, so please keep an eye on our activities in the future.
We will continue to travel around the world in pursuit of vintage military clothing!
Thank you for your continued support.